Wishbone Fried Chicken in Newnan, Georgia, was established in 1970 by Dillard Munford, who was also the owner of the Majik Market chain of convenience stores to which Wishbone restaurants were often attached. The location became franchised and came to be owned by the McMillan family. In 1985, John K. Thomas purchased the Newnan location from the McMillans. John's daughter, Beth Barnett, began working with her dad in the business full-time in 1993. When John suffered a debilitating stroke in 1998, Beth became the operator while John remained as owner. Beth purchased Wishbone from her dad in 2013.
Wishbone will be opening in its new location adjacent to the current store in Spring of 2022. A new look, a larger space, a larger dining room, and more parking! As always, Wishbone will continue to serve up the freshest and finest fried chicken in Newnan as it has for over 50 years!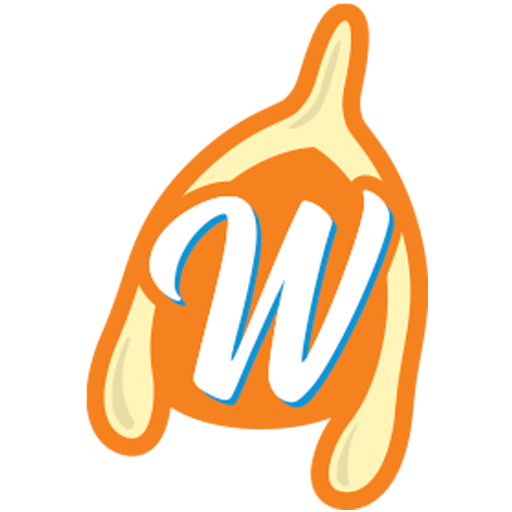 Wishbone has been providing Newnan and Coweta County with the finest fried Chicken for over fifty years!